BERBATOV WANTS BALE RETURN TO SPURS
Posted On July 6, 2021
Ex-Manchester United and TottenhamHotspur striker DmitarBerbatovhas called for Gareth Bale to return to Tottenham Hotspur in time for the new season after a successful loan spell at the club.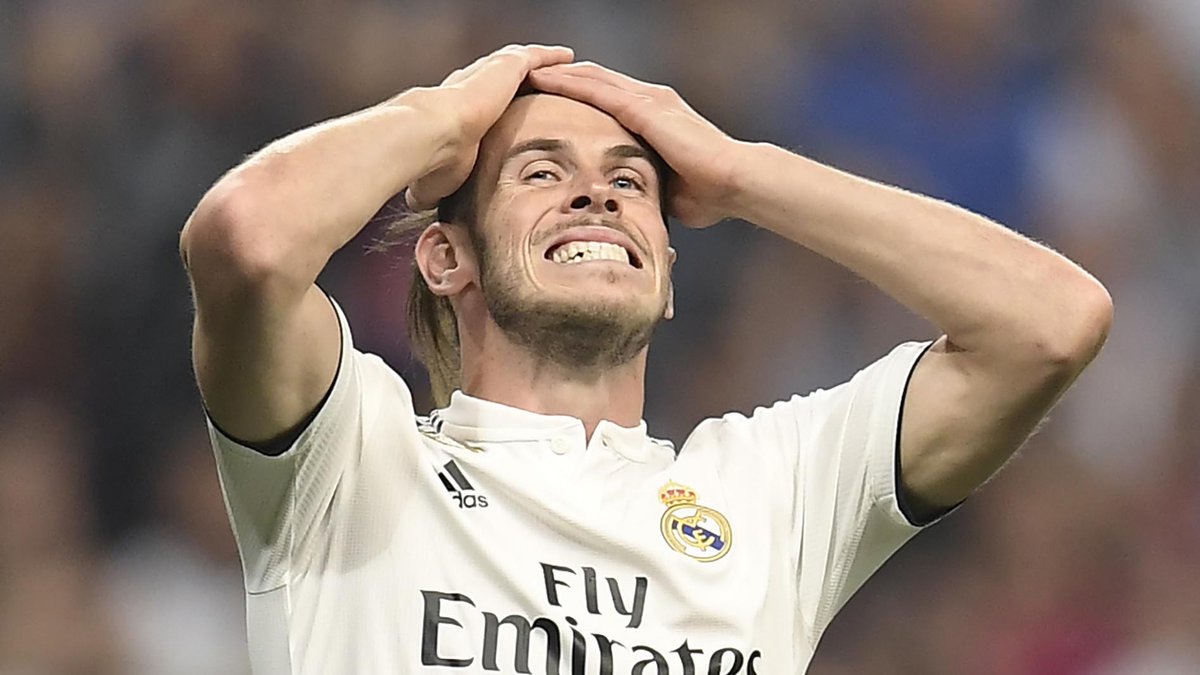 DmitarBerbatov was a former teammate of Bale at Spurs and he wants the club to re-sign him for the third time as he cast doubts on whether the Welsh international can repair his relationship with parent club Real Madrid.
Bale was a Spurs player before leaving the club to sign for Spanish La Liga club Real Madrid in the summer of 2013. Real Madrid paid a then world-record transfer fee to sign him from Spurs and he spent seven years in Madrid winning several major trophies for the club. Bale left Real Madrid to sign for Spurs on loan for the entire duration of last season.
Jose Mourinhowas the Spurs boss when Bale joined the North London outfit for the second time. He struggled for playing time under Mourinhoin what was similar to his time at Real Madrid with then manager Zinedine Zidane during the penultimate season. Bale had struggled for playing time at Madrid in his last season before moving to North London to join Spurs on loan.
DmitarBerbatov spoke about Bale to Betfair as he revealed that the Welshman had a decent season and that he would have scored more goals if he played more. Berbatov was impressed with his return of 16 goals in 34 games for Spurs in all competitions last season including two goals against Leicester City on the final day of the season. Welsh international Bale scored a brace during the 4-2 away win over the Foxes on the final day of the Premier League campaign last season.
It has been reported in the media that Spurs will have to renegotiate with Real Madrid on Bale if they want to keep him in North London.