BERBATOV WELCOMES RANGNICK APPOINTMENT
Posted On December 7, 2021
Ex-Manchester United striker DmitarBerbatov has backed the appointment of German manager Ralf Rangnick at the club. The Bulgarian football icon made this known in a chat with Betfair as he revealed that the appointment would be a good one as long as he can handle the pressure of managing a big club like Manchester United.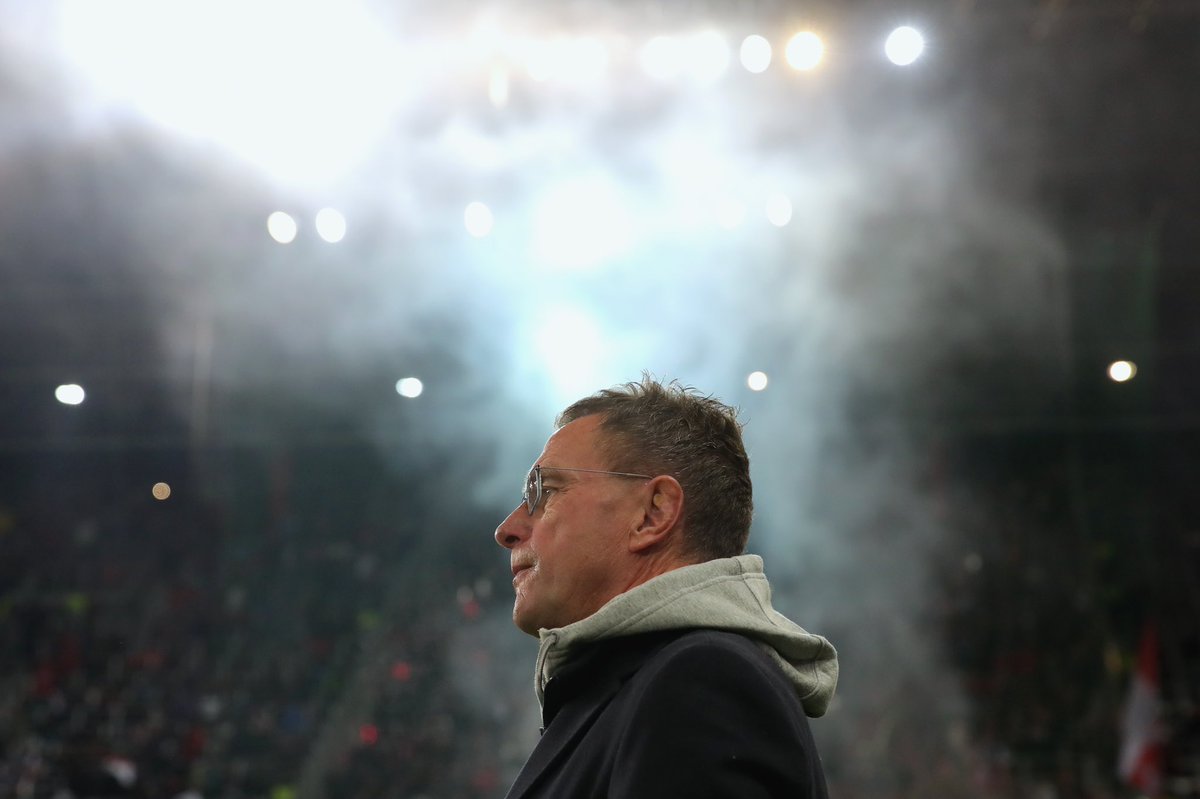 Manchester United have made German tactician Rangnick their interim manager until the end of the season and he will take charge of the team from ex-club midfielder Michael Carrick who has been in the dugout for the last two games in all competitions as caretaker manager. The Red Devils have had to make some changes to their dugout after Ole Gunnar Solskjaer (OGS) was sacked for a poor run of league results.
DmitarBerbatovstated thatinterim Manchester United manager Rangnickis well respected in the football world, but he has never really managed the big teams. The Betfair ambassador went on to say that teams such as Schalke04, VfB Stuttgart and RB Leipzig previously managed by Rangnick are not as big as Manchester United. The Manchester United managerial job would be something new to Rangnick and that it would be fascinating to see how the German copes with the situation.
Berbatovunderstands why the club gave the managerial job to Rangnick and not Carrick. According to him, Rangnick was too good to ignore when he became available.
Carrick has impressed a lot of people with the job he did in the two games managed against Villarreal and Chelsea. He was in the dugout for the Champions League clash with Villarreal which ended in a 2-0 away win for Manchester and sealed their place as the top team in their group with one game left. He also secured a draw in the Premier League clash at the home of Chelsea who were the favourites.