BRADLEY: BERBATOV ON MY RADAR
Posted On November 12, 2016
The boss man at Swansea City, Bob Bradley has said that his eyes are on DimitarBerbatov, who had previously played on striking levels for Manchester United and Tottenham Hotspurs.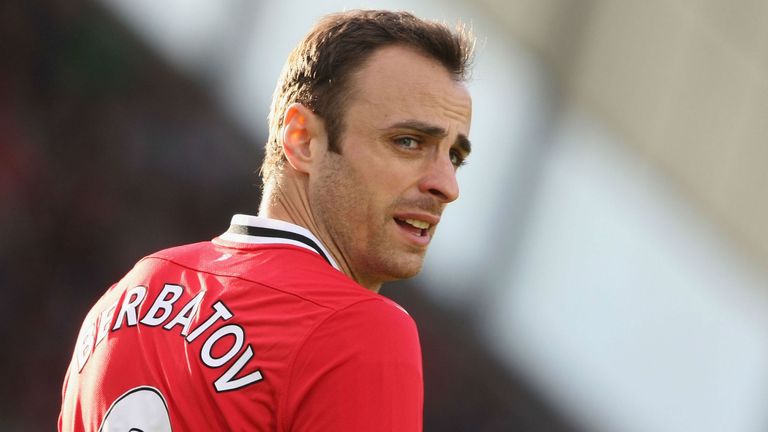 Berbatov, 35 years old, left Greek side, PAOK in the middle of the year, June precisely and has been a free agent ever since then. Bradley also knows of Berbatov's desire to get back into the Premier League.
"I have met Dimitar a few times and I know he is anxious to get back into the Premier League," Bradley said.
"Everyone inside our club knows that and so when there are discussions, his name is included. Where it takes us at this time I don't have an answer. But certainly I know about his intentions and I have certainly seen some of the good things he's done in the past. Yes he's on my radar – there are a lot of things on my radar right now

In about 78 appearances he made for Bulgaria, Berbatov was able to score 48 goals. He also had played some good games for Tottenham, Fulham and United before heading out to join Monaco in 2014
After 2 seasons spent with Monaco in Ligue 1, the Bulgarian international moved onto Greece where he stayed on with PAOK. He however, has been free since June.
Swansea lost their last match at Stoke, which has sent them down the table, just at the 19th position with 5 points. Sunderland however, are the last on the table with just 2 points.
The Swans will meet Manchester United in their next game and Bradley hopes they can somehow improve their fortunes by winning the game against the Jose Mourinho's men. Mourinho however, is currently serving a one match ban, so would be in the stands for the match.