FERGUSON: I WASN'T FAIR TO BERBATOV
Posted On March 30, 2017
Manchester United former manager Sir Alex Ferguson has revealed that he was not fair to former player of the club DimitarBerbatov whilst he played at Old Trafford.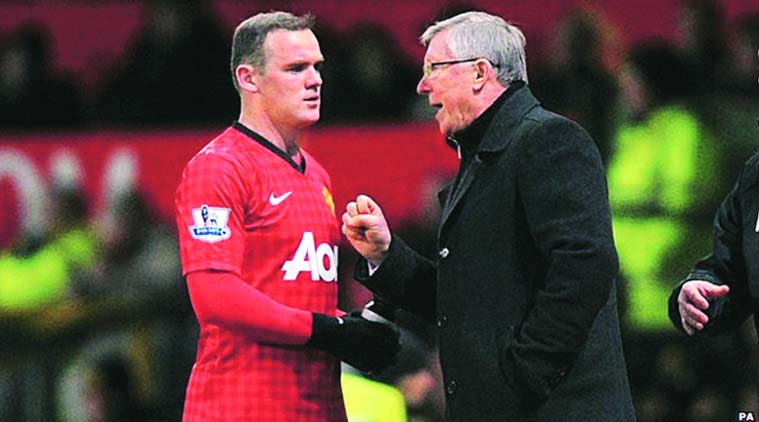 Ferguson says he should have placed the Bulgarian star in the substitutes' list in the game against Spanish side Barcelona.
That was the second time that Ferguson led the team to the UEFA Champions League final within three years. Ferguson faced a selection headache ahead of the anticipated clash.
"At Wembley, I did it to DimitarBerbatov and he took it badly. He didn't deserve it. No player deserves to be left out of the final. That's why we try hard at these European seminars with the coaches to try and get 11 subs in the final," the popular tactician said in a recent interview.

Ferguson had just seven players in his substitutes' list so he had to leave out a few stars. United went on to lose the Wembley affair on a disappointing note.
Berbatov recently made headlines when he sent a message to his former teammate at Tottenham Robbie Keane. Keane retired from the international scene last year and he was inducted into the FAI hall of fame so the former Bulgaria international hailed the player as his "best possible partnership."
The pair played together from 2006 to 2008, helping Spurs to a top five finish in 2007. The subsequent season the club finished out of the top ten in the league, leading to an exodus. Keane moved to Anfield while Berbatov moved to Old Trafford.