HOW DO UNITED INTEND STOPPING LIVERPOOL?
Posted On December 18, 2019
Manchester United face Liverpool at Old Trafford on Sunday as they look to claw their ways back to the top four places. The Red Devils have been poor this season with manager Ole Gunnar Solskjaer unable to impose his style.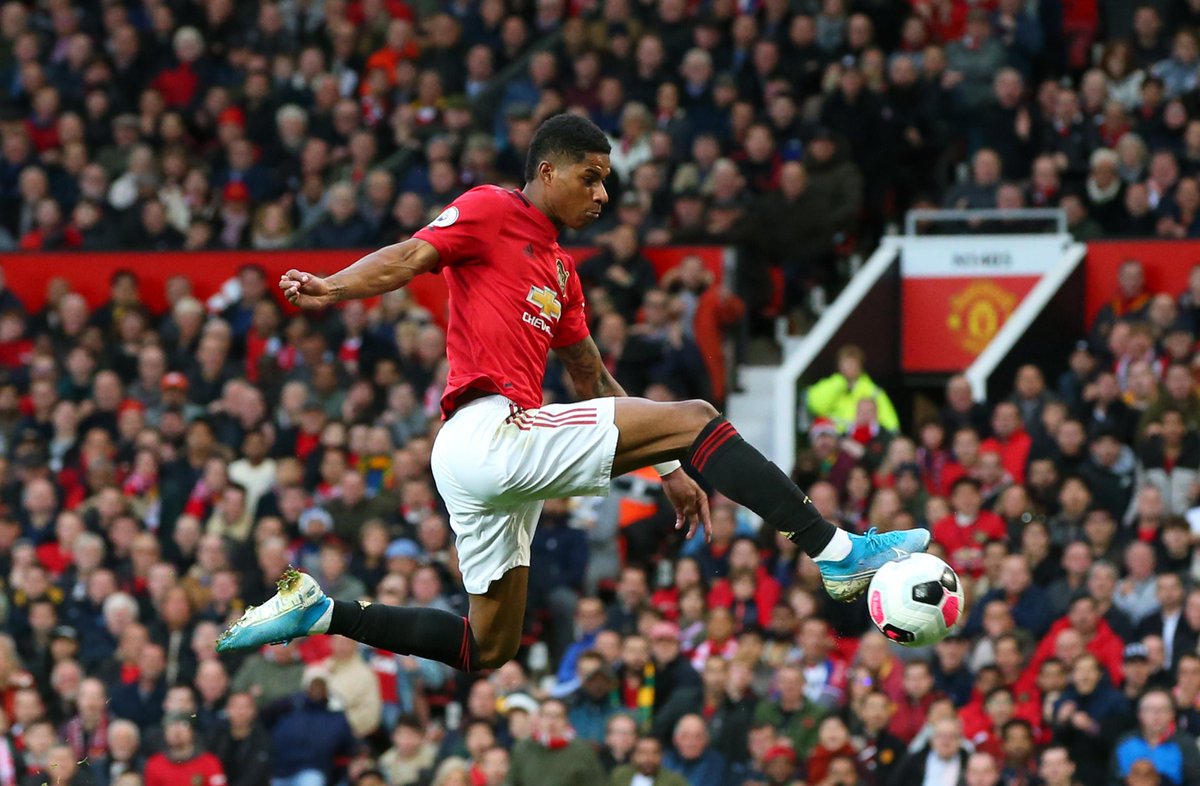 Injury to players has also hampered the club and Liverpool visit at the right time.  The league leaders are on a run of 17 consecutive victories and arrive full of confidence. The front three is a thing of beauty with the likes of Mohammed Salah, Firmino and Mane.
These three have transformed Liverpool making them one of the feared clubs in football. United will have to be like their rivals.
Some years back United had the trio of Rooney, Ronaldo and Berbatov in the team which is a far cry of what they have currently.
Liverpool have a poor record against United at Old Trafford and the Red Devils will be banking on that. Manchester United will have to be aggressive against Liverpool if they seek to get any point from the match.
Solskjaer can drop his team to defend deep and wait for the counter. It works in cup competitions but in the league, nothing is over until the last day.
Manchester United are said to be interested in the signing of Duvan Zapata from Atalanta and Juventus ace Emre Can. It is understood that he wants out from Juventus and Manchester United are ready to offer a good fee for his services.
 It would be interesting to see how Ole Gunnar Solskjaer would pull a surprise on the runaway leaders. Manchester United have also been linked with a lot of players which could play into the mind of existing players The match on Sunday will test Manchester United this season and that could be Solskjaer's last game as the boss at Old Trafford.