Spurs need new players
Posted On December 3, 2018
Former Tottenham Hotspur striker DimitarBerbatov believes that the team needs to strengthen if they want to win the title. He said that there is already a good team there but they need to add in a few players if they want to become a serious contender for the title.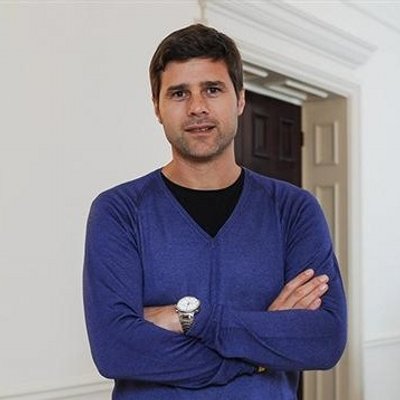 He believes that the club is a bit limited when it comes to first-team players and that they can be in trouble whenever there is an injury to their first team players. He believes that the team has been hindered in the transfer market because of a lack of funds due to the construction of the new stadium and this may be a problem during the season.
DimitarBerbatov said that Mauricio Pochettino has assembled a great squad and that there is no doubt that they can be a title contender in the future.
He believes that the new stadium will allow the team to generate new funds and help them compete for the best players in the future. He said that the Spurs fans have always been amazing and that they deserved to be challenging for the title. For a long time, they have been in
the shadow of their
London rival and he believes that they deserved some success.
He said that it may be a bit difficult this season for the team as Manchester City and Liverpool both have superior teams and that they will have to be really consistent if they want to push these teams for the title. He said that the team has made a slow start to the season and that this may be due to the World Cup. He believes that the team will improve during the season and that it would be a great thing if they could add a few players during the January transfer window.