BERBATOV AGREES THAT SANCHO IS MOST INFLUENTIAL ENGLAND PLAYER ON INSTAGRAM
Posted On October 10, 2022
Gareth Southgate left Jadon Sancho out of his Nations League squad, but the Manchester United forward is England's most influential player on Instagram ahead of the World Cup. Nielsen Sports have conducted an analysis ahead of Qatar hosting the 22nd edition of the Fifa tournament in November and December. It focused on the stars who are expected to play in the Middle East with Cristiano Ronaldo named as the most influential on Instagram.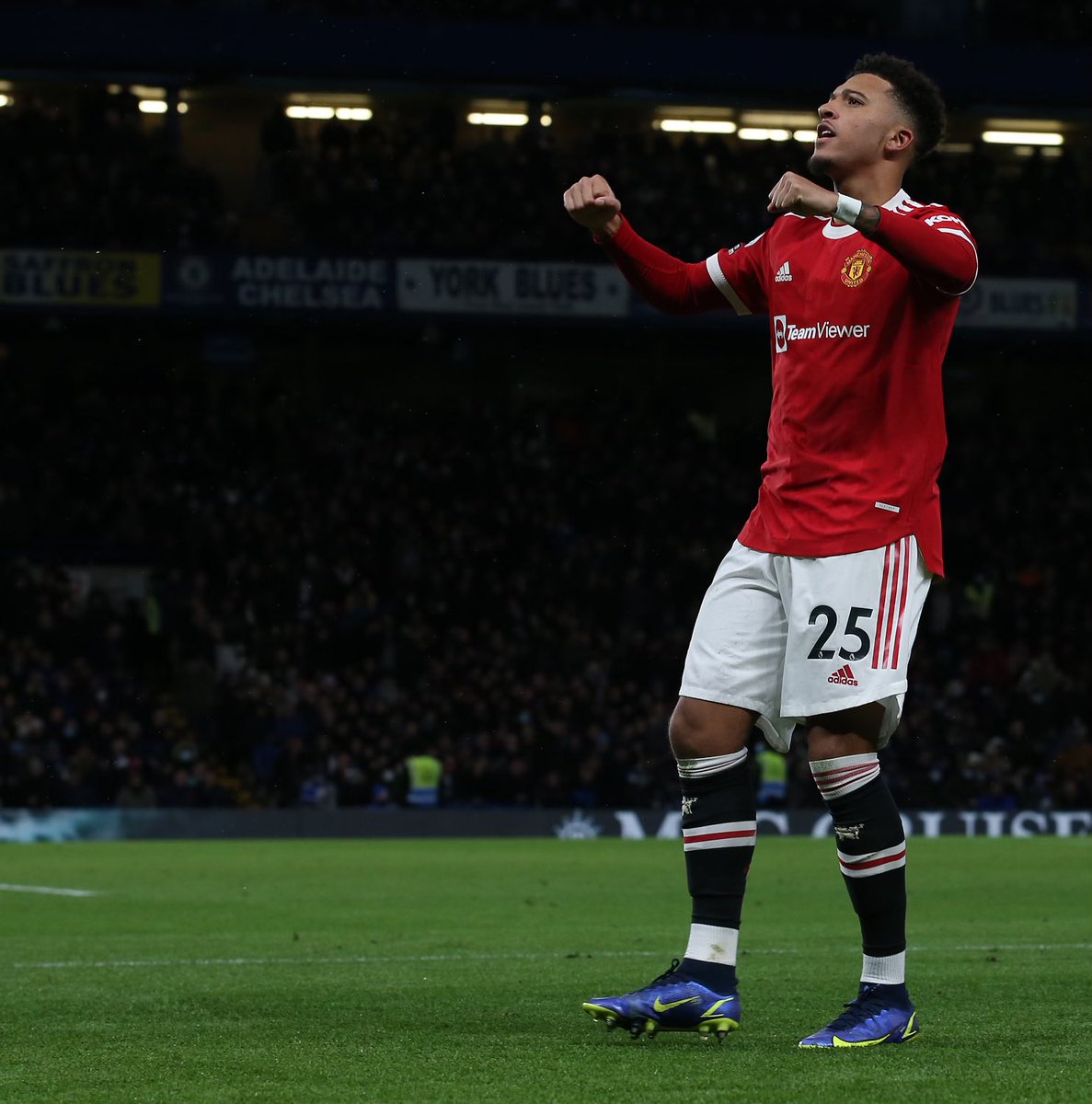 As cited by BBC Sport, Ronaldo registered a 47% increase in followers over the past year to pull clear of Lionel Messi. The Portugal icon has 480 million followers and averages more than $3.5m (£3m) in media value a post, and Messi has 360m and averages $2.6m (£2.3m). Nielsen Sports' average media valuations are based on a player's total followers, follower growth, engagement rate and average brand value. It found that no England player ranks in the top-10, with Sancho their highest with 8.9m followers and an 8% engagement rate.
But Sancho could face a fight to make the plane to Qatar for the World Cup later this year after Southgate omitted the forward from his England team for this month's UEFA Nations League ties. The 22-year-old has not featured in any Three Lions camp since October 2021. The Manchester United winger also enjoyed a 21% increase in followers over the past year in line with his £73m move from Borussia Dortmund. Aaron Ramsdale has also registered a 920% increase across the past year since he joined Arsenal from Sheffield United for £30m.
Ronaldo tops the 10 most influential players on Instagram from the 32 teams set to play at the 2022 World Cup in Qatar. Messi ranks second, above Neymar, Kylian Mbappe, Vinicius Junior, Karim Benzema, Paulo Dybala, N'Golo Kante, Paulo Pogba and Ramos ranks 10th. Dimitar Berbatov believes that Southgate should have called up Sancho to the England squad.