DUTCH MIDFIELDER FOLLOWSBERBATOV ADVICE
Posted On February 14, 2022
Dutchman Donny Van De Beek moved to Everton on loan from Manchester United just before the winter transfer window ended last month in line with the advise from former Red Devils striker DmitarBerbatov. In one of his latest interview monitored by popular English media portal Metro, DmitarBerbatov advised both Donny Van De Beek and Jesse Lingard to leave Manchester United in search of more playing time. Both Lingard and Van De Beek had not seen much playing time at Manchester United this season irrespective of who the manager is and that played a big part in the advise given to them by DmitarBerbatov. According to the Bulgarian football icon, the two players should follow in the footsteps of French attacker Anthony Martial by leavingManchester United during the winter transfer window last month.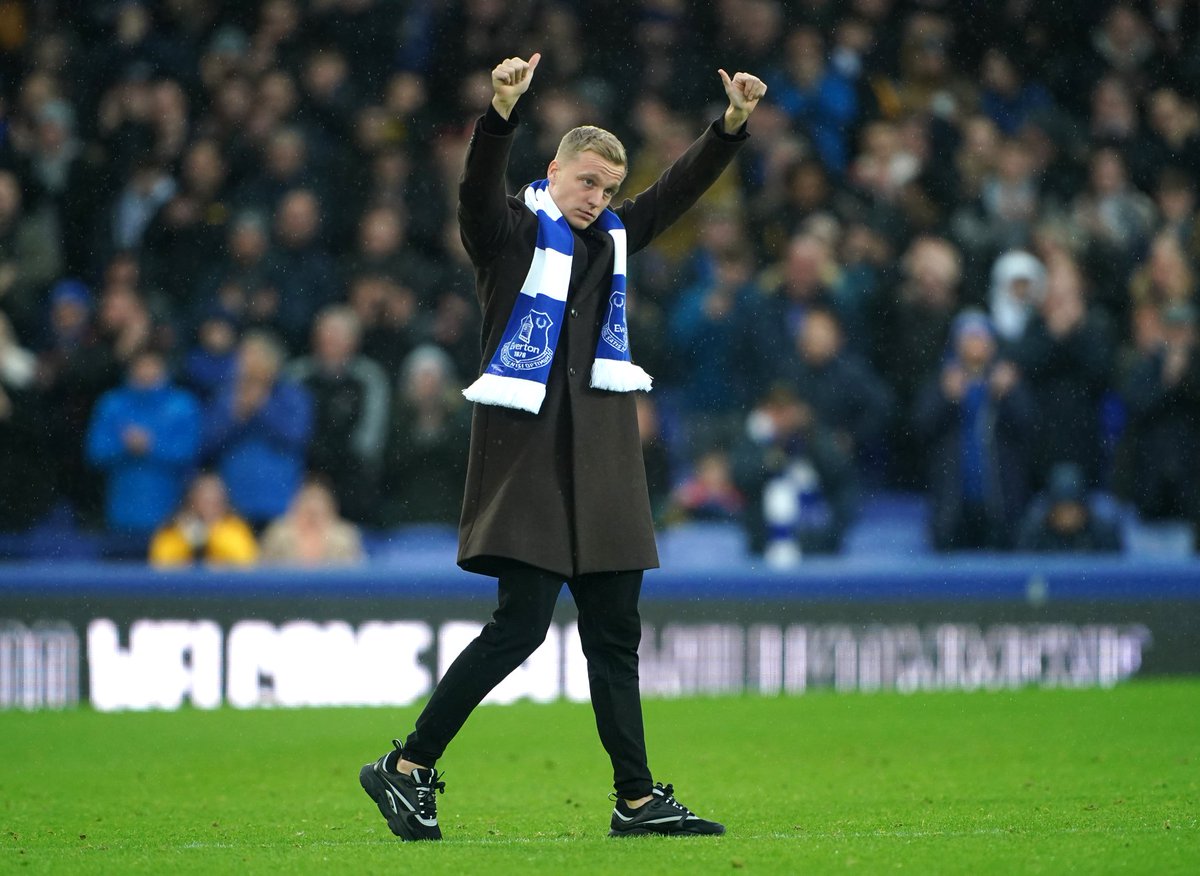 French international Martial was the first big player to leave Manchester United on loan after he signed for Sevilla in the Spanish La Liga. Sevilla would be hoping that Martial can boost their quest to win the La Liga title ahead of Real Madrid this season after they paid a loan fee of £5m to secure his temporary signing from the Red Devils. The title is gradually slipping away from Sevilla after three straight draws in the league. Martial made his debut at the weekend during the goalless draw at Osasuna as Sevilla made it three draws in a row.
Martial played 77 minutes of the Osasuna game before he was replaced by Munir. Sevilla should have won the game after Croatian midfielder Ivan Rakitic missed a stoppage time penalty.
For Donny Van De Beek, the Dutch midfielder has joined Everton on loan until the summer. On his part, Lingard was not allowed to leave despite the interest from former team West Ham United and Newcastle United.