Palermo Interested in Signing DimitarBerbatov on a Free
Posted On October 19, 2016
Palermo are reportedly considering the possibility of signing former Manchester United and Tottenham striker DimitarBerbatov in the summer.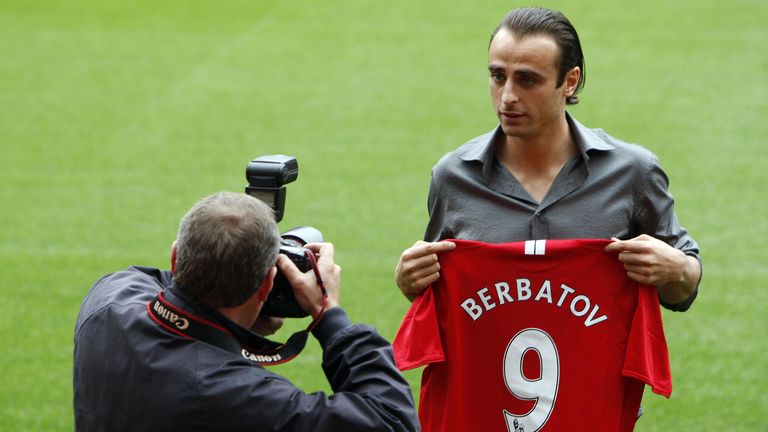 They will not be limited by the constraints of the transfer window since the striker is available on a free transfer after having left Greek side PAOK at the end of last season. Berbatov is regarded as one of the finest strikers in world football at his best. Even though age may have slowed him down, his talent still remains a lethal weapon. Even though he is 35 years old, it is understood that the striker is not ready to give up his playing career just yet.
Berbatov was recently linked with a move to Egyptian club Al-Ahly. They were managed by his former boss Martin Jol, which made him a certainty to join on a free transfer. However, the lack of safety seems to have concerned the Dutchman at the final moment and he left his role just when the club had started negotiations with the forward. It is understood thatAl-Ahly made an offer of around € 500,000 for the player aside bonuses. Palermo are likely to match this figure, but it remains to be seen if Berbatov will be ready to sit on the bench and wait for his first-team opportunities.

Last season was an extremely difficult campaign for the Italian club as the only narrowly avoided relegation with a couple of victories in the final few weeks of the season. Keen to avoid a repeat of the same, they are intent on strengthening the strikeforce. The club had scored only an average of a goal per game last campaign. The presence of a player like Berbatov would make them extremely strong in almost every regard. However, it looks highly unlikely that the forward will move to a top league at this age.