BERBATOV ADVISES SPURS TO SIGN PLAYERS
Posted On August 10, 2020
Former Tottenham Hotspur forward Dimitar Berbatov has advised the club to sign players this summer. He said if they fail to reinforce, they could lose their star forward Harry Kane due to frustration.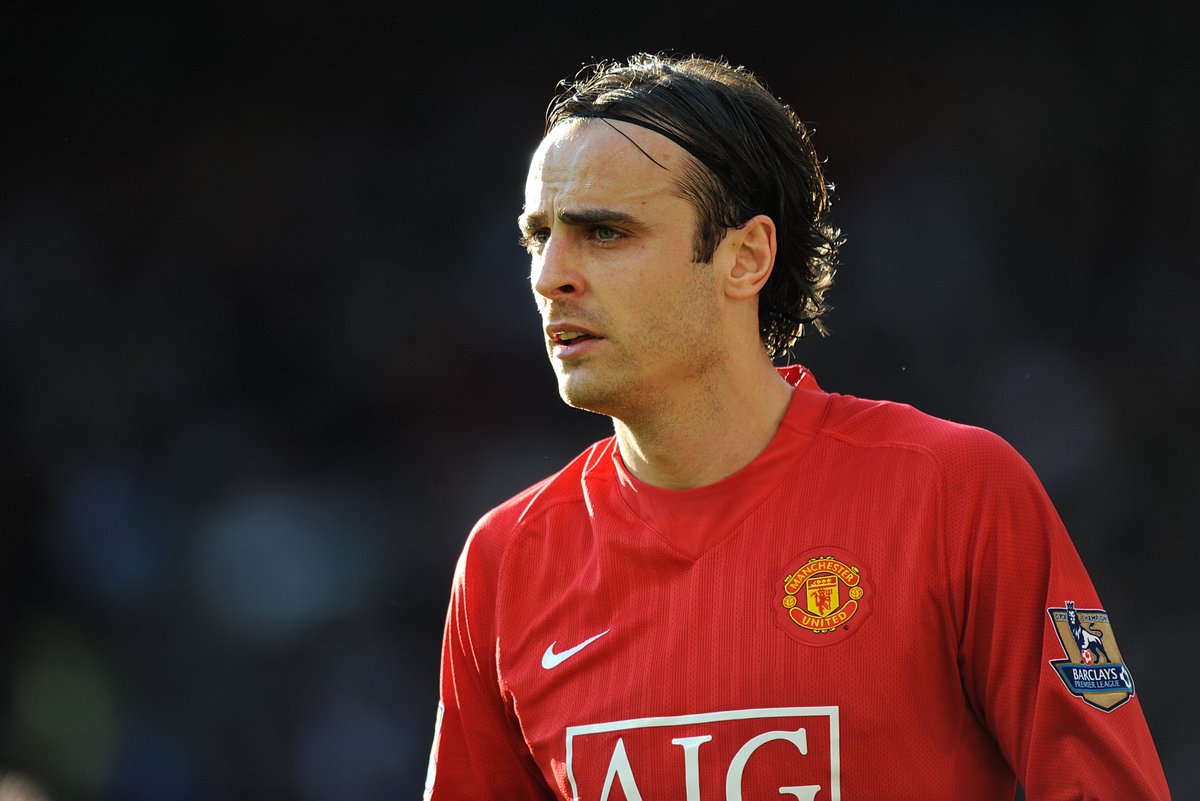 If Jose Mourinho can add quality players when the window reopens, supported by the management it would help calm the speculations around the Three Lions skipper. Berbatov explains that the limitation forced him to switch to Old Trafford in search for titles.
The Betfair ambassador and pundit hopes the usual
lack of transfer activity does not manifest this summer. Spurs have dropped from regular appearances in the top four under Mauricio Pochettino. Mourinho has guided the team to a sixth spot but with the current squad there is a limit to how far they can reach as the league is more competitive. The only way to make top four next season is to consistently punch above its weight like Pochettino did for some seasons.
Kane has crossed two century of career goals. He has been very helpful at Spurs for many years and naturally he would be seeking a chance at titles. Berbatov says Kane is probably talking to his agent regarding this as an ambitious player. He says it's going to be a tough decision but nonetheless Kane would have to decide to leave. He adds that the fact that he came through the club academy would make it more difficult to decide to leave.
Daniel Levy has been doing good business in the transfer market but it's time he spends money to recuit top players before things come crashing.
Record signing Tanguy Ndombele is set to leave as he could not gel with Mourinho while loanee Gedson Fernandes has not had much opportunites. Steven Bergwijn has been decent since joining in January. The change in coaching crew has also cost money but Levy needs to be persistent in the market in the search for talents. A common approach in this situation is to sign players for free and negotiate personal terms well.
Berbatov has warned that Spurs not buy expensive players that don't play enough but rather get players for less money that will do well to encourage going to market.
On the issue of Kane possibly not scoring enough under Mourinho, he said the gaffer listed strikers he has worked with and broken records in a press conference so he feels Kane would hack it with the former Chelsea boss. He says a player of Kane's calibre can walk to Mou anytime he feels isolated upfront.