SOLSKJAER SPEAKS ON UNITED'S TRANSFERS
Posted On January 28, 2020
The purchase of DimitarBerbatov and Robin van Persie remains one of the most impactful transfers of the last decade and with January almost over and United having no idea where to turn for help, a similarly impactful transfer is needed now more than ever.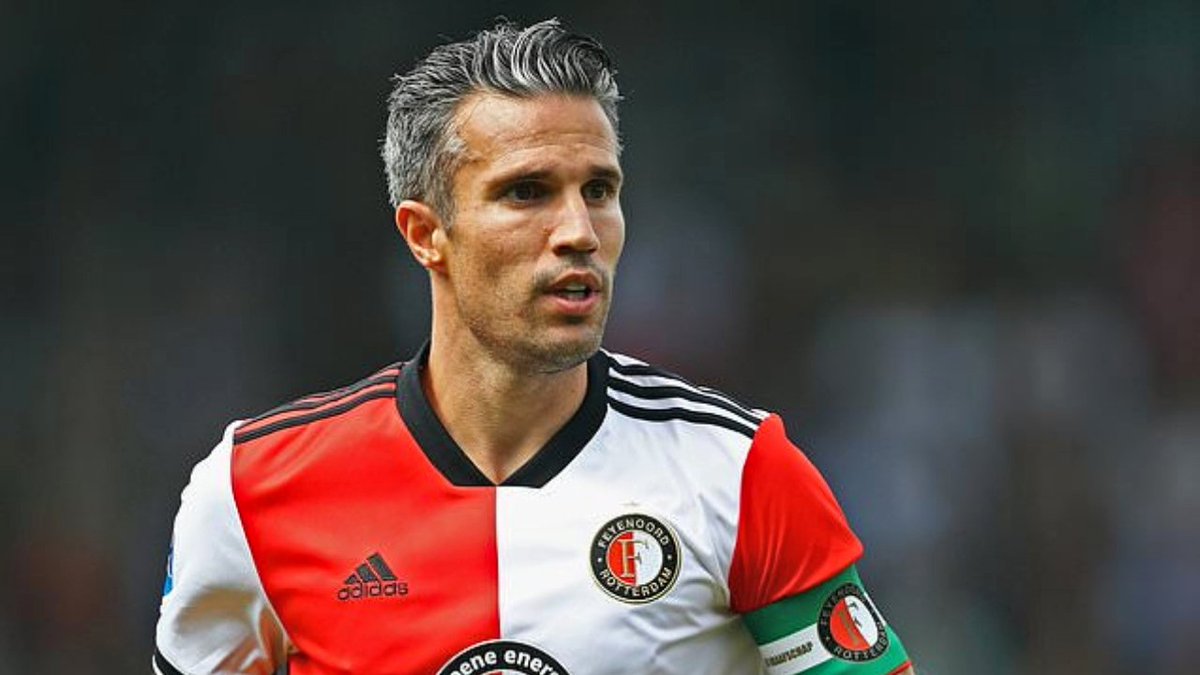 After going back and forth with Erling Haaland before the Norwegian signed for Borussia Dortmund, his compatriot in charge of the Red Devils have turned his sights towards Christian Eriksen.
Bruno Fernandes is also rumored to be a potential purchase before the January window closes.
Eriksen is not willing to extend his stay at Hotspur and his current contract is slated to run out by the end of the season. Tottenham as a result are willing to sell him this January instead of allowing him leave for free in the summer. Since the interest of Real Madrid died down a bit, United are in a direct bidding war with Inter Milan for the Denmark international's signature.
A move to United looks every bit ideal given his familiarity with the premier league and given that at his age, he deserves to taste professional football with a top team after spending all of his career at Ajax and Tottenham.
The only hitch in the decision-matrix is if United is the kind of outfit anyone in their right mind will consider a top team.
Inter Milan on the other hand, appear to be rising from their ashes after years being in the shadows of Juventus. The transfer of Lukaku from United to the San Siro might also be foreshadowing the changing of tides.
On the plus side, the Neazzurri actually has someone at the helms they could proudly call a manager as opposed to the one who beats Tottenham and Manchester City back to back only to go back to the habit of losing against smaller teams.