TOTTENHAM LEGEND SUGGEST TRANSFER SIGNING
Posted On April 20, 2019
Tottenham have enjoyed a good month in April as the club moved to their new state of the art stadium before defeating Manchester City in the champions league. however, the squad has proven this season that it is not well equipped to challenge for the EPL titles.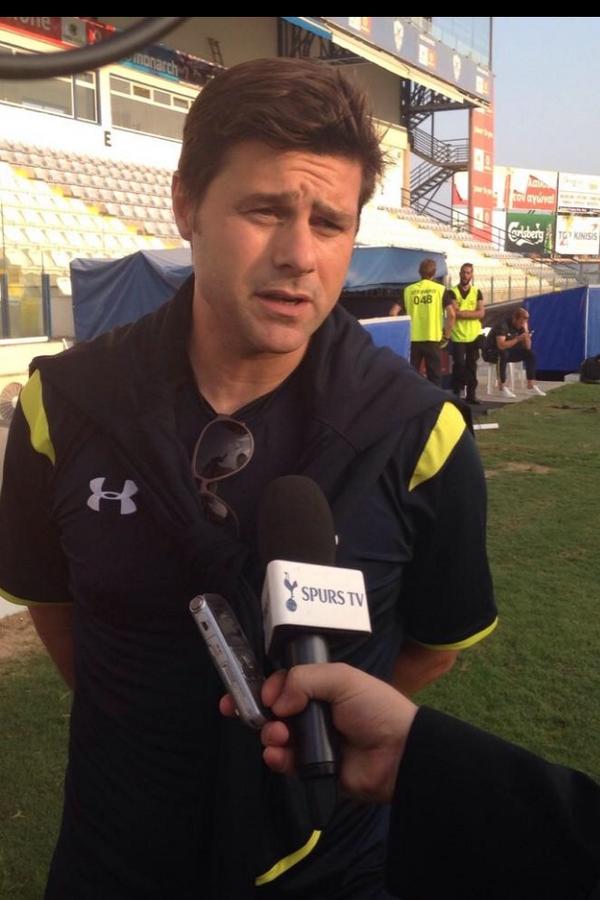 It had been suggested by many media outlets that manager Maurizio Pochettino would be given funds to pursue signings in the summer. One player that has been touted to leave the club is Belgium defender Toby Alderweireld.
Alderweireld has developed into one of the best defenders in the EPL with his long-range passing and defensive abilities a key aspect of Spurs style of play.  The 29-year-old is yet to sign a new contract and was close to a move to Manchester United last summer.
Tottenham triggered the option to keep the player for an extra year but the player can leave at the end of the season for £25 million. It looks likely that Tottenham would buy a new defender to replace the influential Belgian.
Tottenham legend Dimitar Berbatov recently suggested a player that can replace Alderweireld. In a recent interview, Berbatov suggested that his former club should move for Ajax hotshot Matthijs de Ligt.
De Ligt is considered as one of the most sought after young defenders in Europe with the 19-year-old putting up impressive performances for the Netherland outfit.  He has also captained the team at such a young age and has been linked to most top clubs in Europe.
Barcelona, Juventus and PSG are reportedly interested in signing the defender and it looks likely that a bidding war could occur in the summer. Tottenham despite their status as a top club in England may not be able to afford his services in the summer.
The London club would be better served looking for a cheaper alternative to replace Alderweireld.