UNITED CAN LAND PSYCHOLOGICAL BLOW – BERBATOV
Posted On January 28, 2021
Ex-Manchester United striker Dmitar Berbatov has told Betfair that the club can land a major physiological blow on Liverpool if they can beat them when the two giants of English football meet at Anfield on Sunday. According to DmitarBerbatov, the game is a perfect opportunity for the Red Devils to make a big statement. The Bulgarian football legend is certain that Manchester United will land a significant psychological blow on Liverpool if they can win the game and end the long unbeaten run at Anfield in the league for the holders.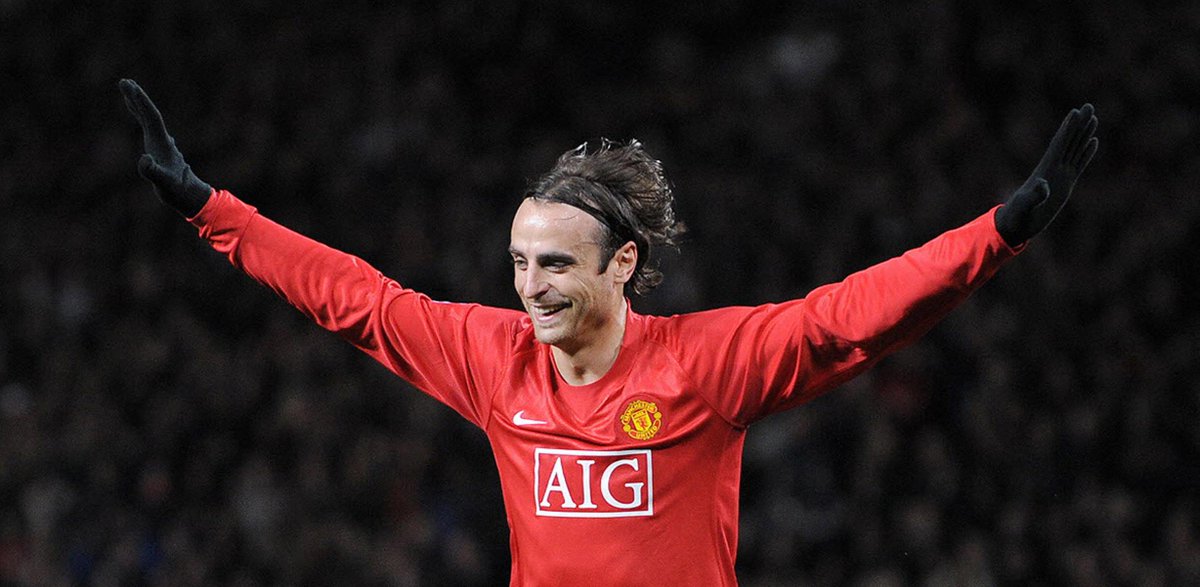 DmitarBerbatov also talked about the strength of the attack of the two teams. He said the two teams are evenly matched in attack before adding that the experience of EdinsonCavani could prove useful for Manchester United during the game. Veteran Uruguayan international Cavani is in his debut season at Manchester United having joined the club at the start of the season. EdinsonCavani was a free agent before being snapped up by the Red Devils. He became a free agent after his contract at French club PSG came to an end last summer.
One would be forgiven to say that the upcoming match between
Liverpool and Manchester United at Anfield at the weekend is the biggest game of the season though Manchester United manager Ole Gunnar Solskjaer was quick to play it down as he also said no one wins the league title in January. According to Solskjaer, being at the top of the table in January would count for nothing if it can lead to
silverware at the end of the season in May. Manchester United went to the top of the table for the first time this season
after the slim 1-0 win over Burnley in their rescheduled game played at the Turf Moor earlier in the week. Paul Pogba scored the lone goal of the game.